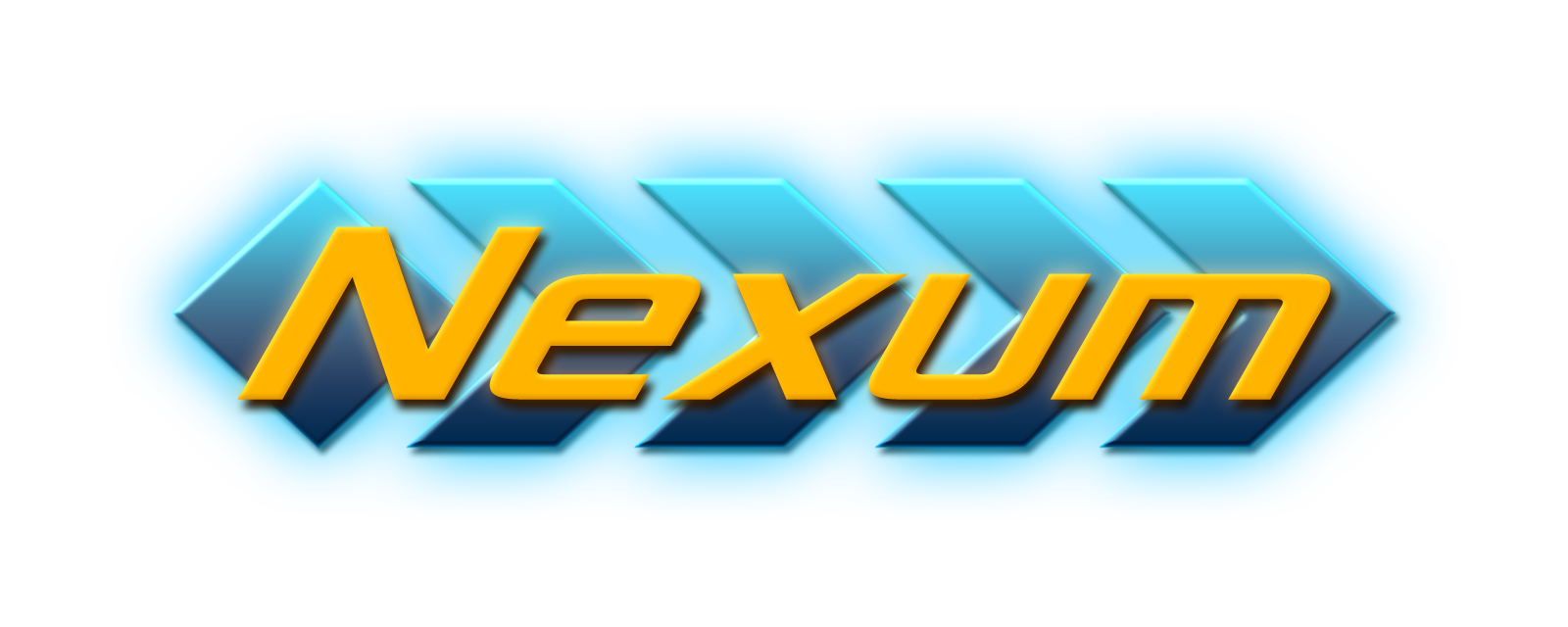 Nexum
A downloadable game for Windows
Nexum is still early in development
Nexum
Overview
Nexum is a very fast paced online FPS game that combines elements of arena/twitch shooters, team combat, and modern FPS gameplay. Inspired by games like Quake, Unreal Tournament, Team Fortress 2, Overwatch and other lesser known titles, Nexum mixes and mashes them together to create a whole new experience and familiarity for all playstyles. Play as unique characters with their own abilities and weapons that define their gameplay and playstyle.
Gameplay Features
Online Multiplayer
Hop in and play with your friends and other people. Prove yourself to be the very best and have fun.
Fast Paced Combat
Nexum is far from realistic gameplay. Many characters are capable of reaching high speeds through the use of their abilities and utility. Ranging from sprinting, dashing, rocket jumping, wall jumping or bunny hopping. Players can dodge attacks through the use of dashing and counter attack their enemies. Mind games, and well placed aim is key to victory.
Diverse Playstyles
There are a variety of characters to choose from. Each character has their own abilities and weapons that define their playstyle. You can also customize their loadout to fine tune their gameplay.*
*Not available in current demos yet
The Value System
Due to how characters are designed to play differently from each other, some are nearly impossible to balance without the use of The Value System feature. Matches can end quickly, depending how deadly the characters are and how efficiently they're used. More powerful characters put their team at risk of losing faster, while harder to use characters can benefit their team with their potential to win matches quickly.
More gameplay features are being worked on and added in future updates.

Gameplay Video
External Links
Youtube - https://www.youtube.com/channe...
Discord - https://discord.gg/FjAJvdJ
Twitter - https://twitter.com/BountyXSni...
Download
Click download now to get access to the following files:
Nexum PC.zip (multiplayer demo, US region)
172 MB